Holiday Homes and Wastewater Treatment: Which System to Choose?
Posted on 12 Aug 2022 by Lise Helluy
When you have to choose a wastewater treatment system for your secondary house, it is not easy to make a decision. Whatever the use may be, it must meet certain sanitation requirements. There are many parameters to respect, and each system has its advantages and disadvantages.
Wastewater treatment is actually an important public health issue, even though it is not often discussed. Discharging untreated wastewater into the natural environment can have serious consequences on the fauna and flora, but also on the populations! This is why it is so important to treat wastewater from houses not connected to the sewerage system, even if they are only second homes. So we take advantage of this summer vacation period to talk to you about sanitation and second homes and to help you choose the most suitable type of system!
What are the criteria to respect for the wastewater treatment of a secondary house?
Even if a second home is only occupied for a few months a year, its wastewater treatment cannot be ignored. The local authority will not take into account whether it is a primary or secondary residence, but simply whether the regulations are respected.
Thus the secondary house must meet the same sanitation requirements as the main house. This means that the effluent produced by the secondary house must be free of pathogens and pollutants.
Which type to choose between traditional and approved systems?
Traditional systems are less and less used because they take up a lot of space in the garden: up to tens of square meters of space for example.
Approved systems are increasingly used because they have the advantage of being compact and therefore do not damage your garden. Unfortunately, they are not always suitable for use in a second home.
The system of a second home must be able to support strong variations of hydraulic and organic loads and to function without electricity if a power cut intervenes during the moment of absence. So let's see which of the two types of approved systems meets these criteria: micro-station or compact filter.
Which system is the most adapted to secondary homes: micro station or compact filter?
• Micro station:
This system is prohibited in second homes. This is due to the fact that the oxygen supply necessary for the functioning of the device cannot be interrupted. The bacteria necessary to purify the water would die after a long power outage, and the micro-station would not be able to accomplish its task until the bacterial culture is restored.
Also, this system does not support long periods of absence, because this causes the bacterial flora to degrade due to a lack of "food". When you return, the system will not function normally until the bacterial flora regenerates.
Therefore, do not choose a micro station for your second home, but rather for a primary residence.
• Compact filter:
Unlike the micro-station, the compact filter does not use an air compressor to supply oxygen to the purifying bacteria. Oxygenation is provided by a ventilation system installed on the filter. This is called biological filtration.
The compact filter is the ideal system for a second home! Indeed, although it is a little bit bigger than the micro-station, it operates without electricity! It is therefore extremely resistant to load variations and extended periods of non-occupation and requires little or no maintenance.
In our opinion, it is the perfect device to install in a second home: the work can be done in a few days, including connection and commissioning. Finally, good news: it is eligible for the eco-loan at zero rates, thus suitable for tighter budgets! The amount of the zero-interest loan can be up to 10,000 euros and is repayable over a period of 3 to 15 years.
Watch this short video to understand how a compact filter works:
How to maintain the compact filter in good condition?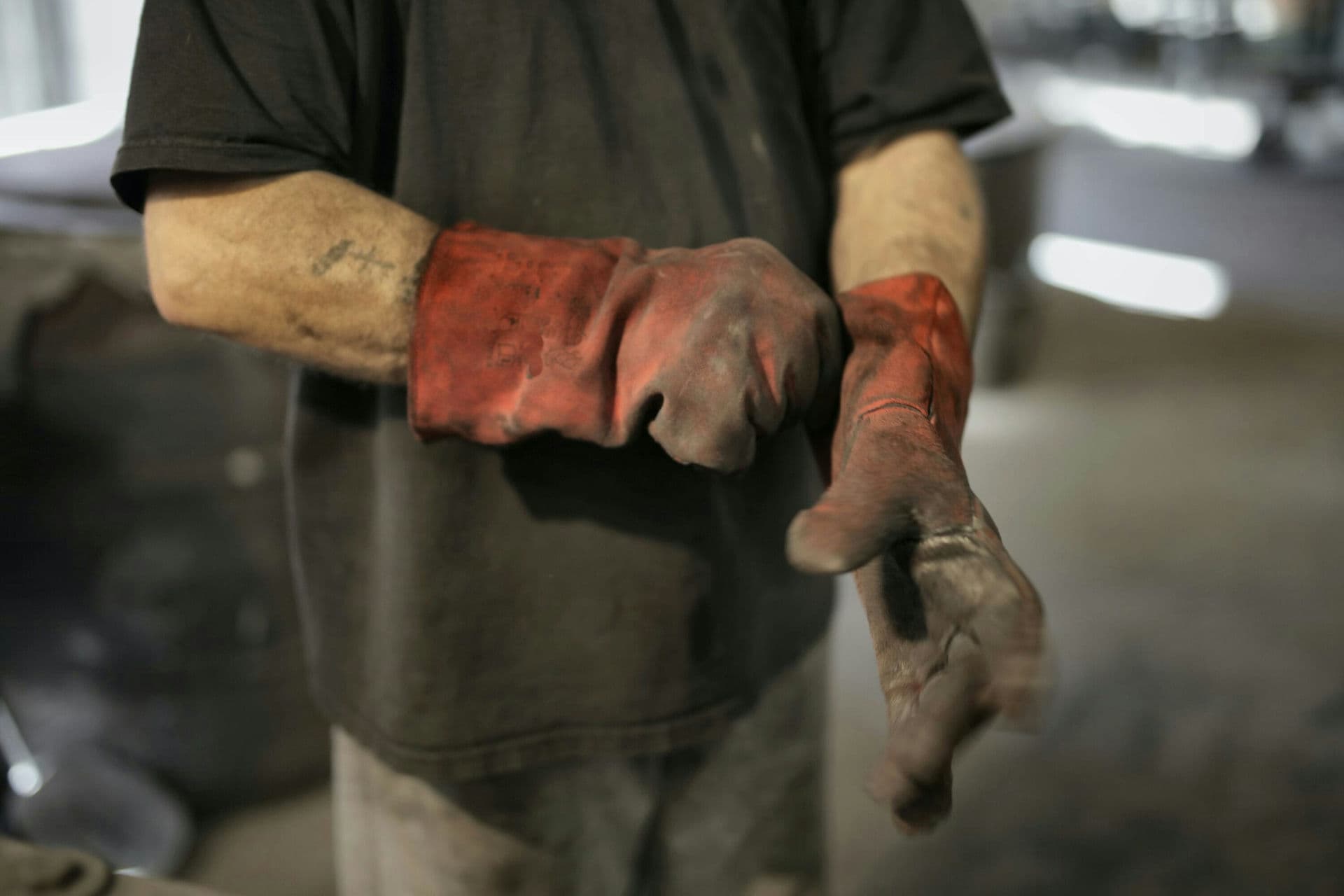 Now that you know what type of system is best for your vacation home, we'll give you some tips for its maintenance.
Although the annual inspection is not mandatory, it is highly recommended. It allows you to check the proper functioning of your device, and also prevent breakdowns. The filter is usually changed every 4 years, but this frequency can vary depending on the use of the device.
The sludge formed in the primary tank must be removed when its volume reaches 30% of that of the tank.
The media used to purify the pre-treated water is often of natural origin. It should be replaced approximately every 15 years.
The emptying and recycling of the media should only be carried out by qualified and certified professionals. However, if you wish, you can carry out controls yourself. For example, you can check that the vents are not obstructed by vegetation.
Finally, to ensure that your system lasts as long as possible, some products should not be used on a daily basis. See the list in this article!
The compact filter is the ideal solution for treating domestic wastewater from your second home, thanks to its ability to withstand load changes. Operating autonomously, this device is very efficient in terms of sanitation. However, to allow it to operate correctly and achieve its maximum life expectancy, it must be installed and maintained properly.
Finally, let us not forget that the compact filter is a safe and ecologically beneficial device. As a result, it is eligible for a variety of government programs that can help you save money.
If you have any questions about this topic, do not hesitate to contact us! Our team of experts will be happy to advise you on the best solution for your secondary home. See all of our adapted compact filters for second homes here!