Anchors in case of wet ground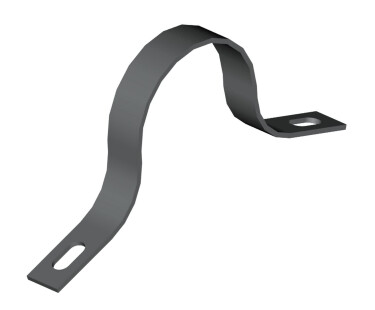 In wet grounds, in order to avoid the upwards movement of the tank due to ground water pressure the tanks should be anchored to the concrete base. Anchoring the tanks to the base is achieved with a system using the anchoring points positioned on the lower corners of the tanks.
BIOROCK can supply high-quality anchors. They will be screwed directly into the concrete slab.
---